For the sixth annual year, CASA for Kids of East Texas hosted a friendly competition that brings members of the community together while raising funds for the nonprofit.
The 'Caught Doing Good for Kids' fundraiser on Friday attracted community members who had one goal in mind to 'get out of trouble' with a focus on the networking fundraising event among social media platforms and through any form of communication.
Teams were texting, dialing and doing whatever they could to reach people willing to donate and also talk about the mission of the non-profit organization that provides trained and appointed community volunteers. court that defends abused and neglected children.
Donald Whaley, environment manager at the Delek Tyler refinery, was among the community members present on Friday. It was his first time participating in the annual fundraiser.
Whaley and his teammates ran a phone marathon, texted, used Facebook, and reached out to friends, vendors, acquaintances, or anyone they thought might be interested in donating.
"It's been well received by the people we call and they understand it's for a good cause, you can feel the energy in the room," he said.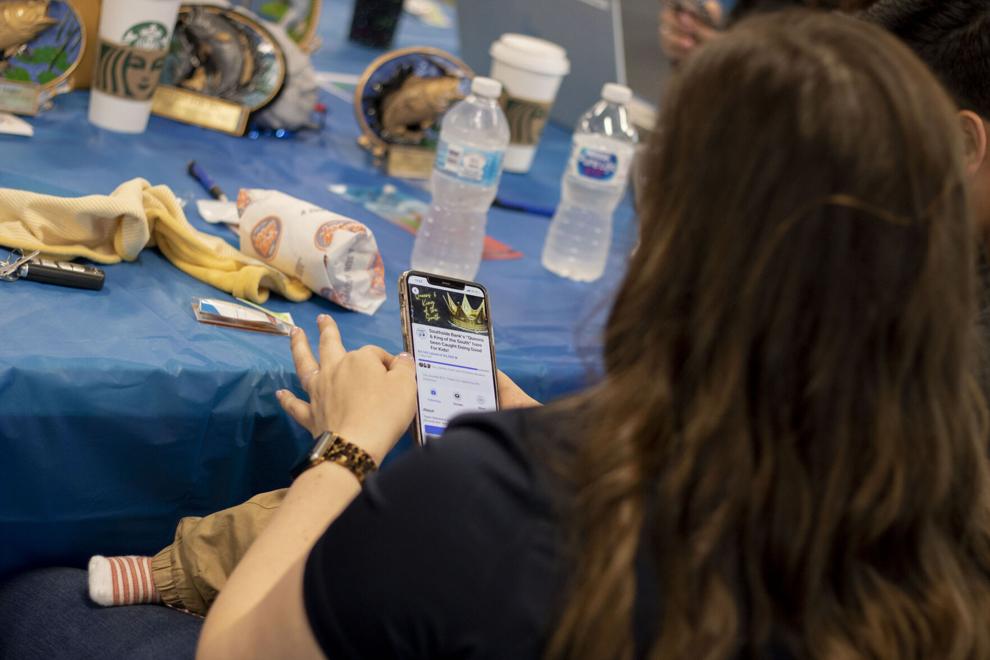 He also mentioned that CASA holds a special place in the heart of the business and considers it a joy to help the non-profit organization.
"CASA is near and dear to our hearts, it's an East Texas advantage. On the one hand, what children have to experience in this community and in others is that they have an advocacy service that will look after them and ensure that they are represented in the process," Whaley said.
Mary Jo Burgess, executive director of CASA for Kids of East Texas, said the event was meant to serve as a fun way to raise awareness and donate for children.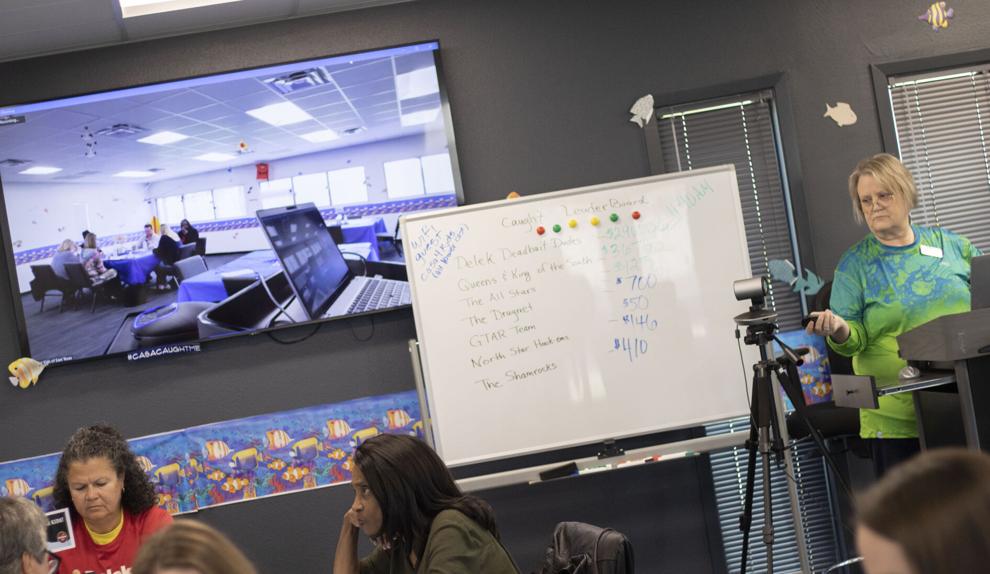 "Five years ago I was looking for a new way to raise funds and I call them 'little things'. So I was really interested in how people can donate $25, hear about this what we're doing, feeling good about their gift and knowing that it really has a meaningful impact. It was a way to create hundreds of these new "little touches" and make people feel connected during this brief moment, but learn more about abuse and neglect in our community," she said.
According to Burgess, the event helps CASA raise a significant amount of funds which helps the nonprofit in many ways, such as providing basic necessities like groceries or school clothes for children.
"It brings us about $30,000 and the funds help us recruit formations and support volunteers who advocate for our children," she said. "All these funds help us to meet the needs of the child but also to obtain this voluntary defender who becomes his guardian. It's such a nice way for our community to come in and spend an hour or two and chat, challenge each other, and just talk about our work.
Participating teams included Tyler Police Department/Tyler Animal Control, Southside Bank, Delek Oil Refinery, Greater Tyler Area Realtors, North Star Missionary Baptist Church, and more.
Even though the event took place on Friday, CASA will be accepting donations until Sunday for the fundraising event, when the winning team will be announced for raising the most money.
To donate and for more information, go to https://casaforkidsofet.org, text TYLERCASA at 56651, Venmo @casaforkidsofeasttexas.