Texas law to stamp out 'critical race theory' in schools goes into effect
A new law aimed at stamping out "critical race theory" in public schools went into effect in Texas on Thursday.
Austin, TX- A new law aimed at eradicating "critical race theory" (CRT) in public schools came into effect in Texas Thursday.
Texas Senate Bill 3, which provides additions to a previous House bill, states that a "the teacher cannot be compelled to discuss a widely debated and currently controversial public policy or social affairs issue. »
What is considered "controversial" is not defined.
Teachers are not outright prohibited from discussing these issues, but they must "explore this topic objectively and in a way that is free from political bias".
At least one teacher or administrator from each of more than 1,200 school districts in Texas must participate in a training program on how to teach about race and racism, the Texas Tribune reported.
The content of the program has not yet been unveiled but should be in place at the start of the 2025-2026 school year at the latest.
Surprisingly, the bill also does not require instructors to teach students that white supremacy and the Ku Klux Klan are "morally reprehensible".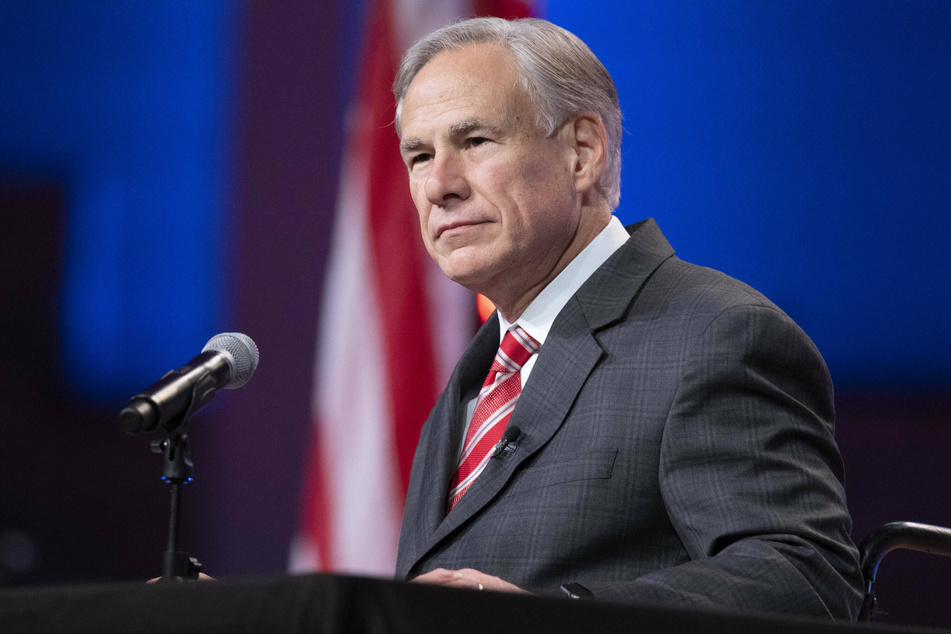 Republican Gov. Greg Abbott has made it clear that his goal with the legislation is to "abolish" critical race theory in schools, but he and many other GOP politicians across the country seem unclear about what is actually the CRT.
The theory, which has only ever been taught at the university level, says that racism is not just an individual matter, but rather is embedded in institutions and legal systems.
Nonetheless, Republicans have used the term to describe teaching black history, including teaching students about figures like Harriet Tubman, Martin Luther King, and Malcolm X.
Abbott and co. seem particularly threatened by the New York Times' 1619 Project. The Pulitzer Prize-winning collection of essays on black contributions to American history is not permitted to be given as assigned reading.
Students are also not allowed to earn credit for volunteering or interning with political campaigns or lobbying organizations.
Parents should have access to all online portals where students receive assignments so they can ensure nothing is assigned that violates the guidelines.
New law in Texas reflects trend sweeping Republican-led states Across the country, as GOP officials seek to limit the teaching of black history and the history of other marginalized groups in schools.